APARTMENTS & PRICES
Short or long stay – from 2 to 8 people

Choose your options!
ACTIVITIES & SERVICES
In addition to the services that we offer, you will find everything you need near the Résidence to make the most of your stay. Enjoy our bike hire service : book you bike at the same time as your holiday
USEFUL INFORMATION
Opening hours of the reception, access map to the Résidence, check-in and check-out terms and conditions
LE VERDON-SUR-MER – GIRONDE, THE PERFECT PLACE FOR YOUR HOLIDAYS!
Come and discover an exceptional natural area and enjoy water sports and touristic activities
The seaside village Le Verdon-sur-Mer is a perfect place if you are looking for a stay which combines nature, historical heritage, wine tasting and water activities!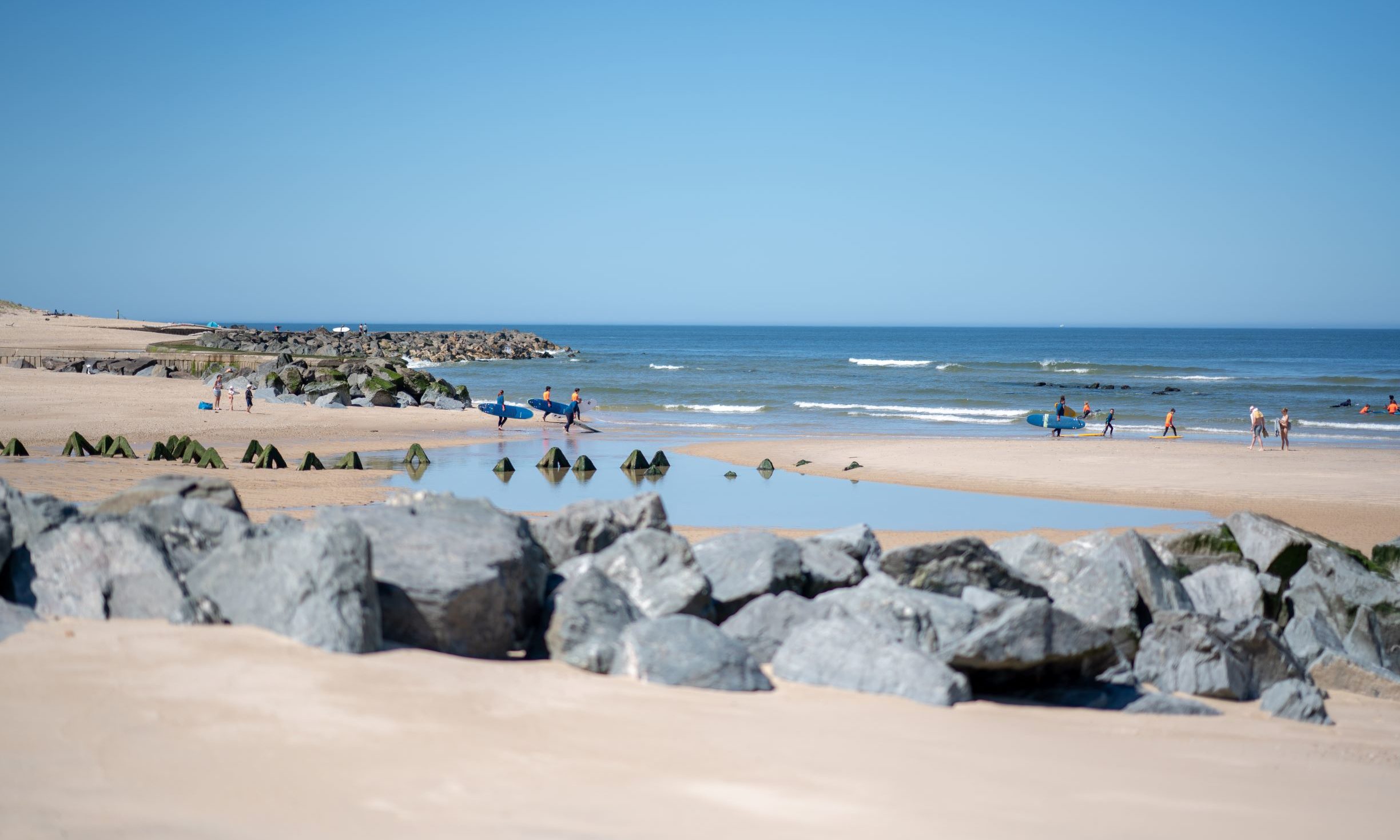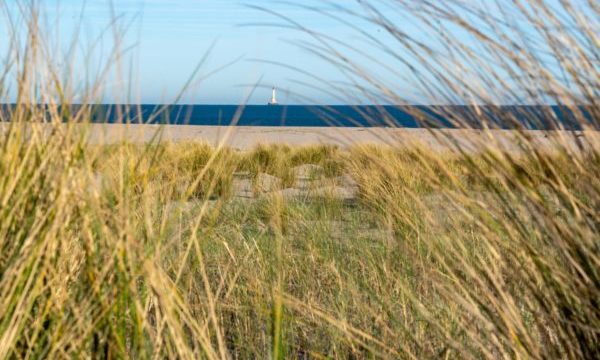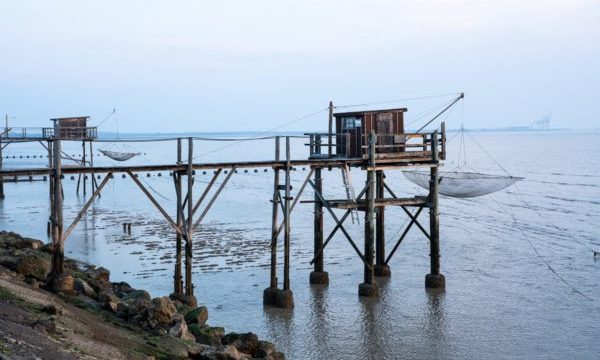 Contact us
Our team is here to help you!
+33 (0)5 56 09 38 51
reservation@residencelesalcyons.com