Le Verdon-sur-Mer which is located at the edge of the Médoc region between land and sea is the perfect place to discover an authentic natural heritage made up of vast beaches, large pine forests and marshes. 
The Résidence is located at only 800 meters from the beach of La Chambrette on the side of the estuary which is supervised and equipped for families and at 2.5 kilometers from the beach Saint-Nicolas on the ocean coast which is wilder.
What should you visit at Le Verdon-sur-Mer?
A unique historical heritage…
…made up of lighthouses and their museums such as Phare de Cordouan (World Heritage), Phare Saint-Nicolas and Phare de Grave.
Let the gentle ocean breeze carry you away to discover the fishermen's huts of the region as well as the Port-Médoc where more than 800 boats are moored and pampered.
Don't forget to visit the bunkers, built during WW2 by the Nazis to defend the estuary against their enemies.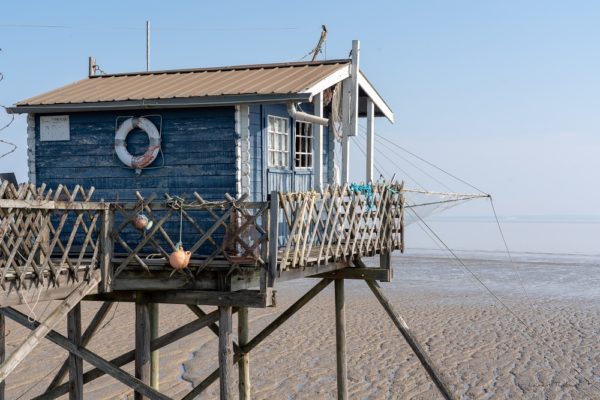 An authentic natural heritage
The location of the seaside village offers a privileged access to the beach Saint-Nicolas on the Atlantic coast as well as on the beach of La Chambrette on the side of the estuary. You will discover an exceptionnal natural area that you can explore through the numerous bicycle paths and hiking trails.
Outdoor and water activities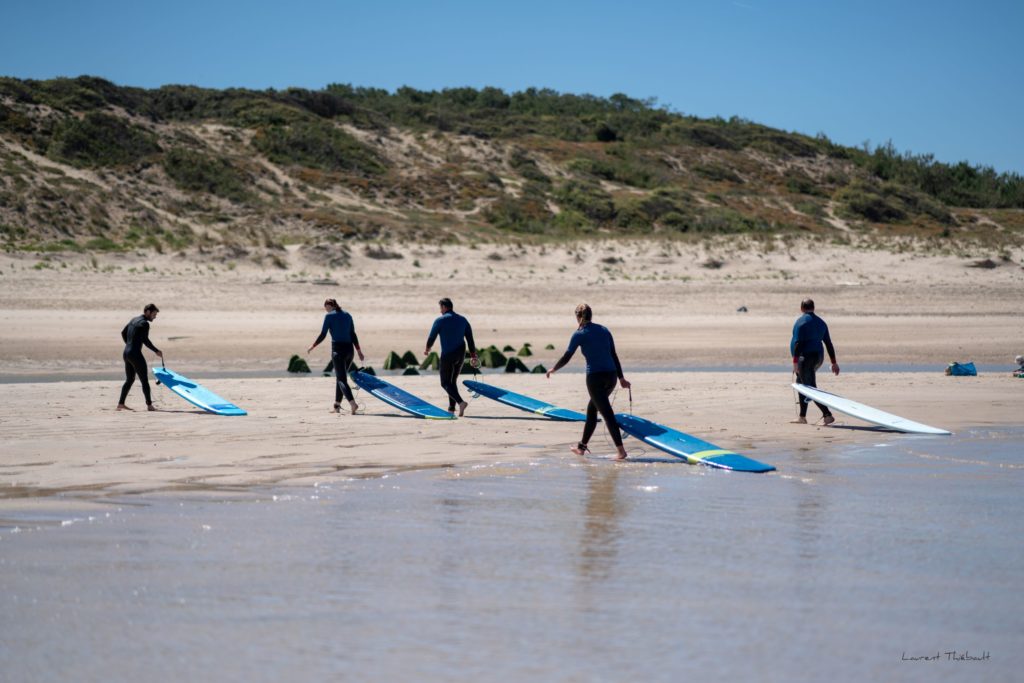 More to explore in Le Verdon-sur-Mer and its surroundings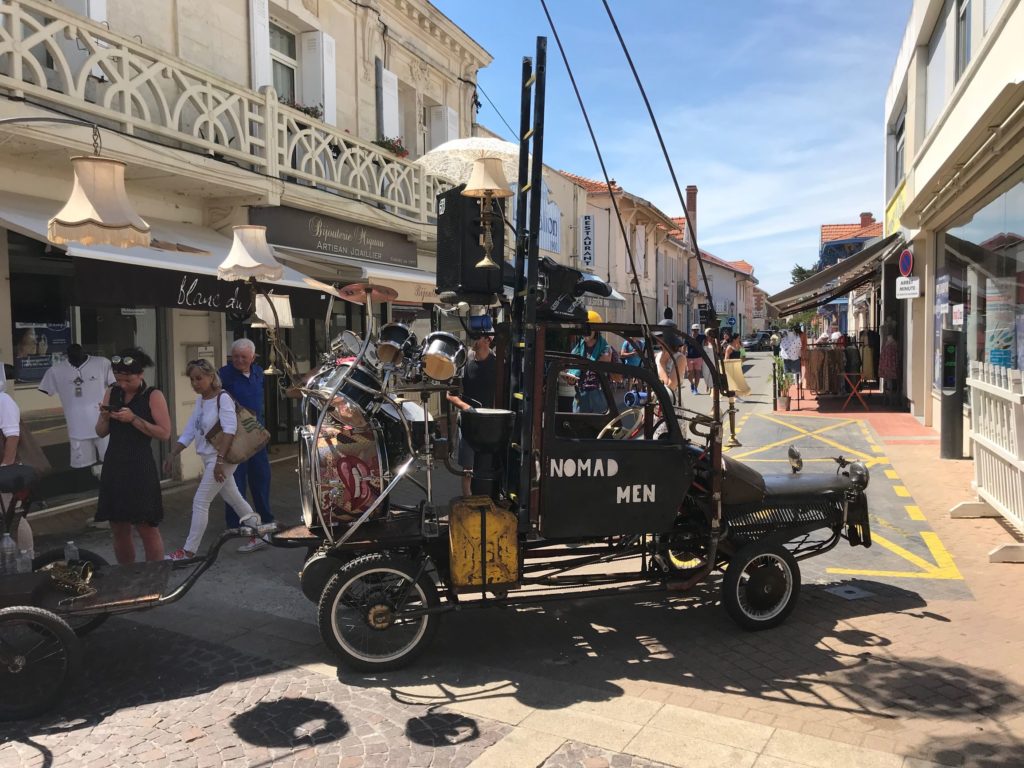 During all the summer, you can enjoy night markets, guinguettes, concerts and exhibitions in Le Verdon-sur-Mer at Le Vieux Port aux Huîtres.

Don't forget to visit Soulac-sur-Mer by taking the small tourist train which connect the two villages and will offer you a pleasant ride through the pine forest with wonderful views of the beaches and the ocean.

If you want to discover Royan which is the city on the other side of the estuary you just have to take the ferry at La Pointe-de-Grave to visit it. Eventually, Bordeaux which is a UNESCO World Heritage Site since 2007 is a must-see city if you are on holiday in the region.